Liv Boeree on Charity, Effective Altruism and the Founding of REG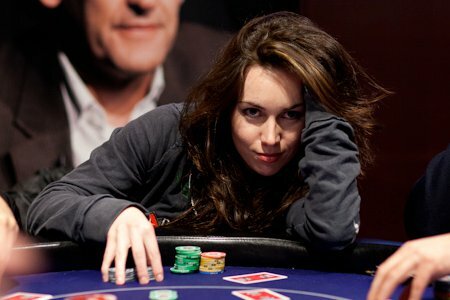 The poker community has always been known for its willingness to support charity, and this summer PokerStars pro Liv Boeree – together with German high stakes players Phillip Gruissem and Igor Kurganov – founded the charity organization REG – Raising for Effective Giving. The idea is based on the concept of effective altruism, that uses evidence and reason to work out the most effective ways to reduce suffering and improve the world.
In a new blog Liv Boeree describes her motivation for taking part in the project:
"I've been playing poker for a long time and thankfully, I've been reasonably successful doing so. With that came a wealth of amazing opportunities the game has given me, from travel to experiences to meeting heroes from many industries. But at the same time I've become increasingly aware of a growing emptiness I've been feeling, and it's one I'm not alone with – it's the question of what we, as poker players, are actually contributing long-term to society".
Boeree continues to explain, that she as a person has been fortunate to amass personal wealth and help out friends and family, and that she now wishes to "help and do more for the world".
The idea behind REG is that every poker player, that agree to support the charity, donate 2% of their gross quarterly winnings. The funds are then donated to the charities that are ranked as the most highly effective at the time, so that every dollar spent achieves the maximum positive effect.
A nice side effect of the charity is that it helps motivate players to perform even better. Phillip Gruissem has on several occasions stated, that his wish to donate as much as possible has helped him stay motivated and constantly struggle to improve his game. The more he wins, the more he's able to give away to charity.
You can read Liv Boree's blog here and find out more about REG and which organizations they support.